Welcome to Diamondhead Golf & Country Club
Our panoramic Diamondhead Golf Club gives the golfer a feeling that is not found anywhere else near Hot Springs. Hot Springs, Arkansas is a city built for fun and we are golf course built for golf fun. We feature 18 holes and are a par 72 PGA golf course. Whether you are seeking to improve your game, or simply indulge in a day of Hot Springs golf, our course is ideal for you. Our professionaly designed course will challenge you to decrease your score on our fairways, multiple water hazards and smartly placed sand traps. Most people who play our course enjoy it so much, they book their next tee time after their round of golf.
When you come play the Diamondhead Golf Club, you will thoroughly appreciate our professionally kept facilities. We feature a quality Golf  Shop with an assortment of the latest golf gear. We even have a delicious restaurant for you golfers who want to grab a bite before or after your exciting round of golf. If you have been wanting to perfect a part of your golf technique, come practice on our driving range. Diamondhead Golf Club has an eager staff that is committed to providing you with customer service that will make your golf visit unforgettable.
Hot Springs Golf & History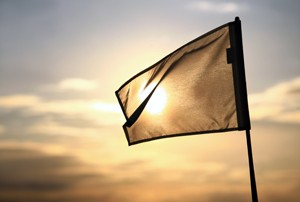 Hot Springs, Arkansas is a small but historical city. We feature the oldest federal reserve in the USA, we are the childhood home of Bill Clinton and we are best known for our world famous natural hot springs. And throw in the Diamonhead Golf Club and Hot Springs provides everything a golfer might want.
Contact us today for tee times & any other questions you may have about golf in Hot Springs or about Hot Springs itself.